It's Wednesday, yep, it is.  I am on vacation, yes, I am…..BUT, I am no where near a beach…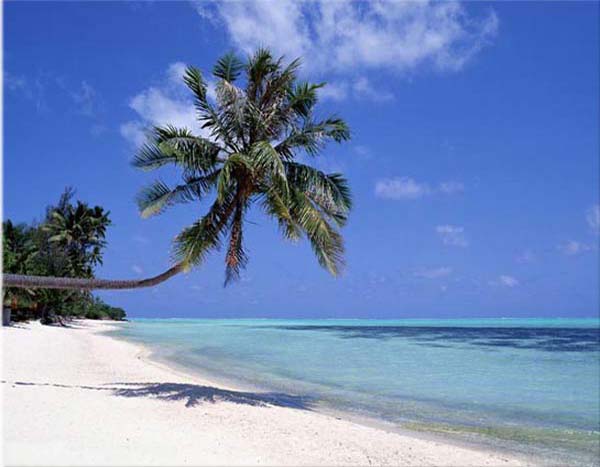 …and I am not on a flippin cruise…..
…So, here I am about to link up with the gals over at Blue Monkey Butt for What the Hell Wednesday, because I really need a VACAY from my VACAY!  Click below and you can link up too!
Ok…for starters, what the freaking hell???  I missed Post-It Note Tuesday with Supah!!  Dagnabbit!!  The only reason I did is because I am HOME on VACAY and the family is occupying my every moment!!  Go away family.
We are also preparing for a garage sale that is using my last bit of sanity to prepare for. 
                     (This is only ONE corner of the shit we have….)
What the hell??  Who's shit IS this, anyways????
It's really hard to prepare for anything when this Monday at 11 am the spouse and I went under laser therapy to help quit smoking.  I think he's doing well…..me, not so well.  I still want to smoke.  He says he does too, but the first morning without my smokes I was ready to commit murder to throw in the towel.  I told the spouse that I was extremely aggravated.  He said, "how come?"  I looked at him like he just asked me if I wanted to have another baby or something. 
What the Hell???
Seriously!!??  I said, "Why am I aggravated??  Oh good GOD!!  Did you forget that I like to smoke??  Did you forget we are trying to quit???"  Holy shit I really really wanted to whack him.  I would have felt so much better.  Especially if I could have lit up a Misty Menthol Ultralight afterwards…..
I think I got over that hump…..
I feel better this morning. 
I'm not sure he's feeling the love this morning though.  He said his nerves were on edge this.  I said…."how come?"  EEEEEEEEEEEEEEEheeeheeeheeee!!  He just looked at me.  I really was giving him permission to say, "did you forget I like to smoke!!!!?????" Ha!  But he did not.
What the hell?  So disappointing that I didn't get him to scream I didn't get the same reaction that I gave him.  Sometimes I just want him to break, ya know?  Let it roll, baby….get mad!!  But it's THOSE times that he keeps his shit together.  It's ALL the other times that he's bitching, moaning, hollering, or crabbing about something. 
Ohhh oh oh…WAIT!!  I think the spouse's resolve is breaking!!  He just printed off garage sale posts that his brother made up for us….and….ahhhhahahaha….wait for it….
….yep….are you waiting??  He printed up a dozen…..
….and….
…..THERE'S A TYPO!!!!!!!!!
The spouse says, 'NOW I need a cigarette!" 
What the hell??  A typo puts him over the edge??  That is too funny!  The type was "everyone"….
'Everone"
So, on THAT note, I hope EVERONE has an awesome day!!  And if you can, say "What the Hell" as much as you can today!!  It will make you feel awesome!!
And I think I need to end this NOW because all of a sudden EVERthing is happening at once, and I am feeling the need for the Misty Menthol Ultra Light….so, I need to get away quickly or  I need to go smack the spouse…
Which shall I pick??  Get away?  Smack the spouse?  Get away…oh, hell….